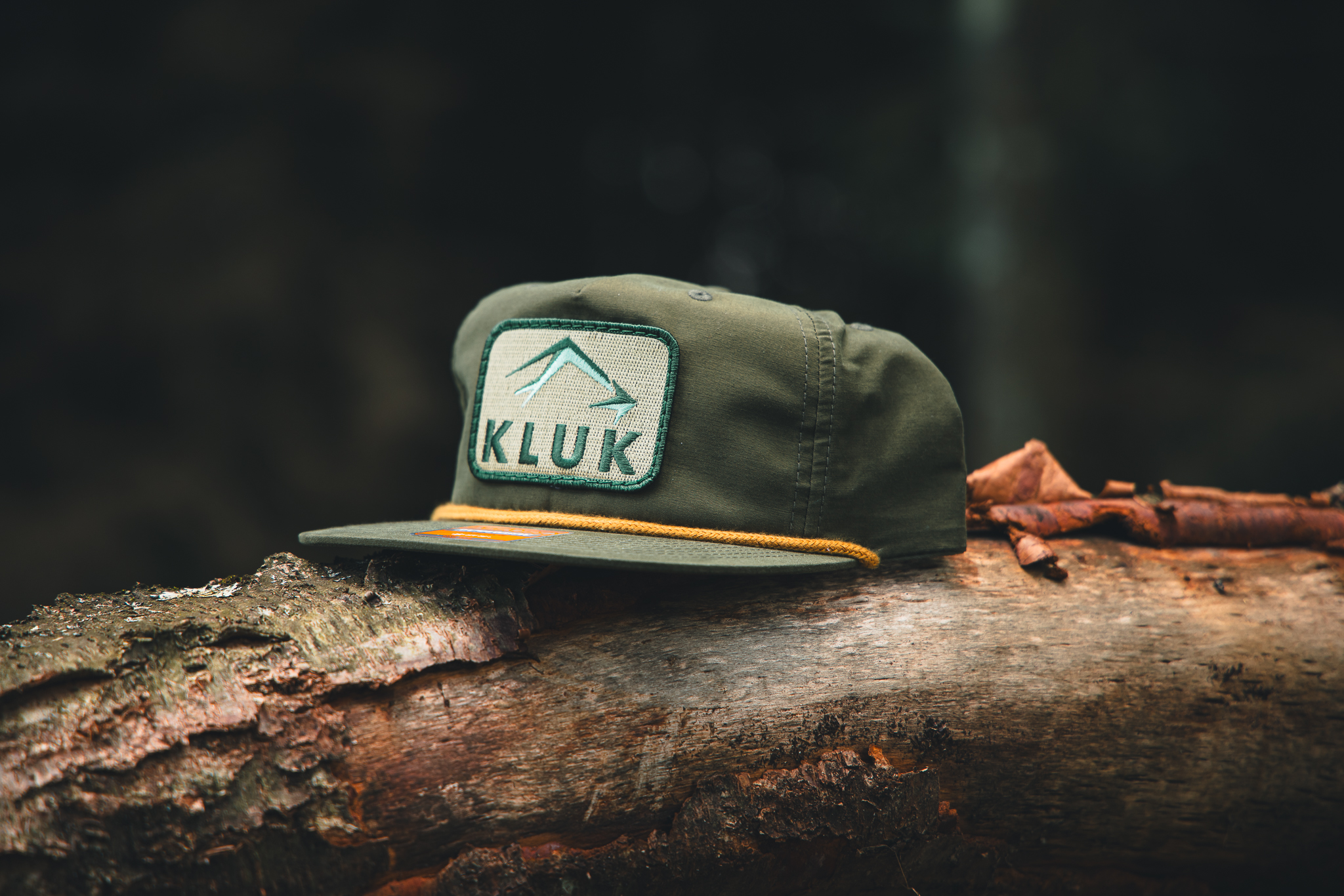 At Kluk Custom Calls, we understand that turkey hunting is not just a hobby; it's a way of life. That's why we've curated a collection of premium apparel designed to enhance your hunting experience. From our versatile hats and cozy beanies to our stylish T-shirts, our apparel is a reflection of your passion for the sport.

Headgear for Every Season: Our range of hats, including roped hats, trucker hats with leather patches, and embroidered patch hats, provides the protection and style you need for any hunting season. Shield yourself from the elements while showcasing your love for turkey hunting.
Beanies for Warmth and Camouflage: When the temperature drops, our beanies come to the rescue. Designed for comfort, these beanies keep you warm, allowing you to focus on the hunt, not the cold.
T-Shirts for Everyday Wear: Our T-shirts offer the perfect blend of comfort and style, featuring two unique logos. Whether you're out in the woods or simply want to represent your passion, these shirts have you covered.
Quality You Can Rely On: We take pride in delivering apparel that stands up to the rigors of the hunt. Each item in our collection is crafted with durability in mind, ensuring that you can trust your gear season after season.
Explore our apparel collection today and gear up for success. Because when it comes to turkey hunting, the right apparel can make all the difference.