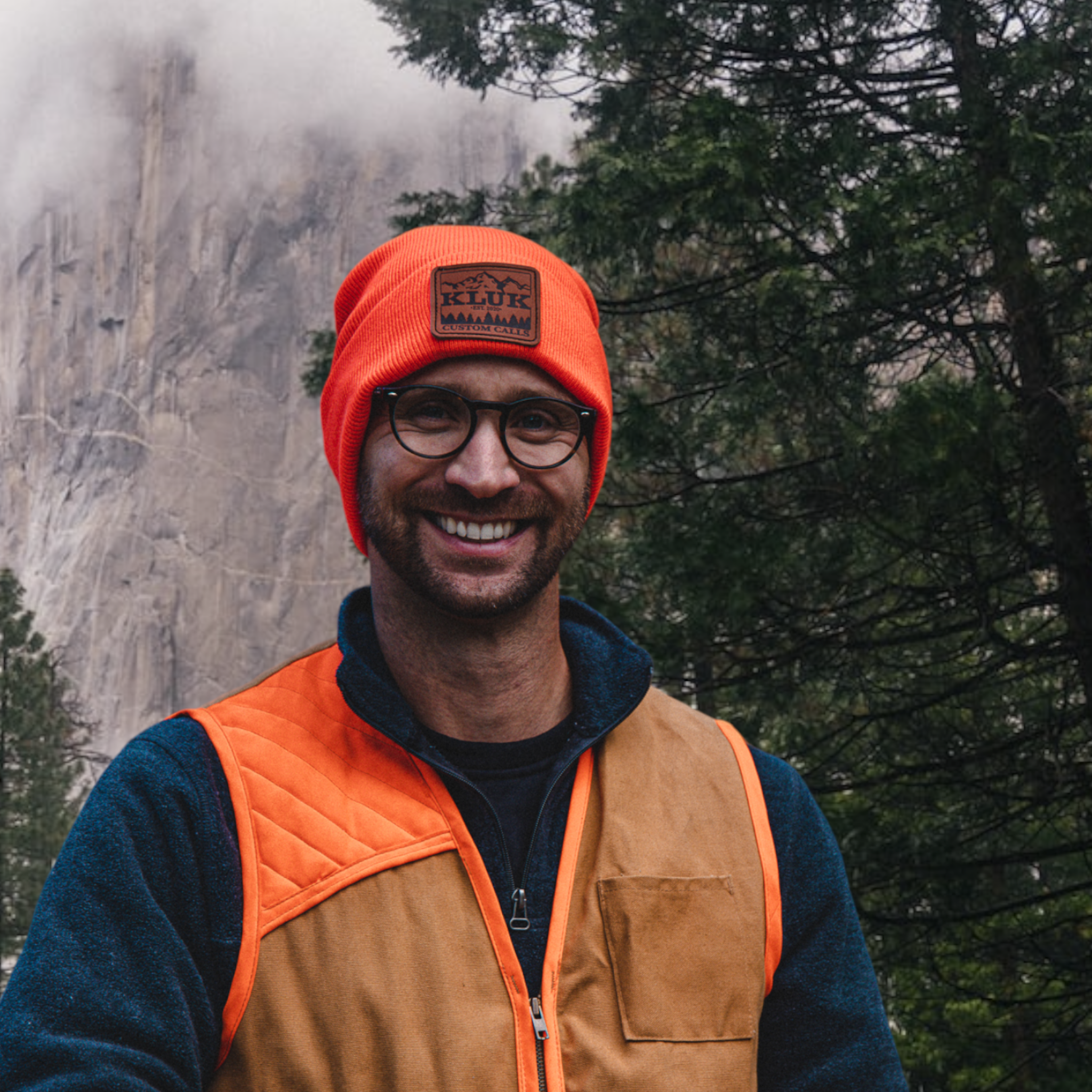 Stay Cozy and Concealed with Our Beanies
When the chill of the early morning or late evening hunt sets in, there's nothing like a good beanie to keep you warm and focused.
Comfortable and Warm: Our beanies are crafted with premium materials to ensure warmth and comfort during your outdoor adventures. The snug fit and soft, insulating fabric keep you cozy even in the coldest conditions, allowing you to stay out longer and hunt more effectively.