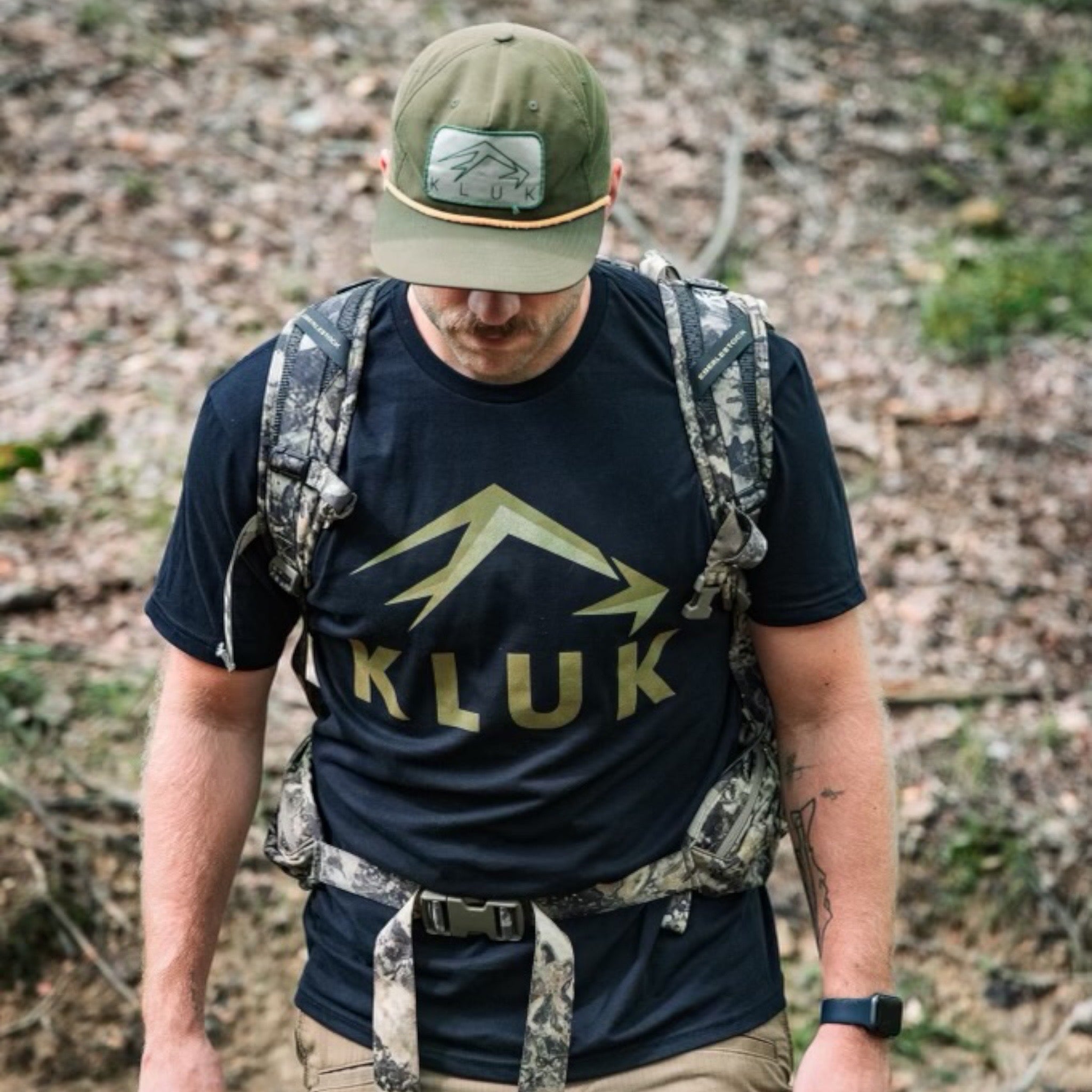 T-Shirts: Comfortable Fit, Classic Style
Whether you're hitting the woods, relaxing at camp, or simply showing your love for turkey hunting in everyday life, our T-shirts have you covered. Choose your favorite design and experience the perfect blend of comfort and style.
Shop our branded T-shirts now and wear your passion proudly.